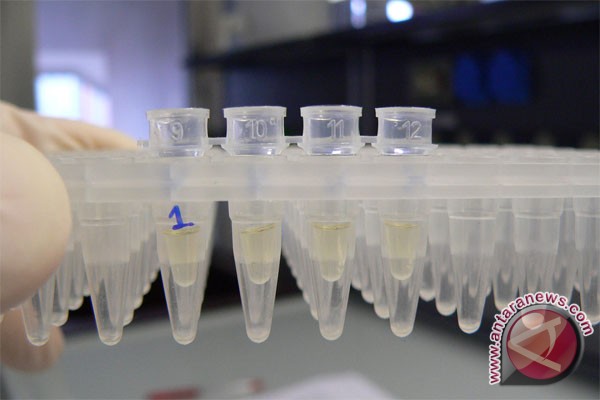 Wellington , New Zealand (AFP ) - A recent study from New Zealand showed that the bacteria entered into the patient's body can help fight cancer tumors such as melanoma .

The results showed bacteria can stimulate an immune response type as effective against cancer cell killer .

" By using bacteria , we can stimulate the immune system to fight cancer and the results ( study ) we showed natural killer cells is essential in improving the response , " said Professor Alex McLellan of the University of Otago , as reported by Xinhua news agency .

He added , natural killer cells is stimulated by bacteria to increase the potential immune response against the tumor .

" Interestingly , the natural killer cells do not seem to make any stronger vaccine , it improves the visibility of tumor immune responses induced by vaccination , " said McLellan .

Then , still says he , an immunological approach to cancer ever conducted in the 1890s when the U.S. surgeon William Coley found that patients infected with the bacteria , the bacteria that have a significant impact or even destroy the cancer .

" However , that approach does not seriously studied after the development of chemotherapy and radiation , " he said .

According to McLellan , the next step is to test the findings using human cells , then extend it to cancer patients through collaborators in Germany , he said .